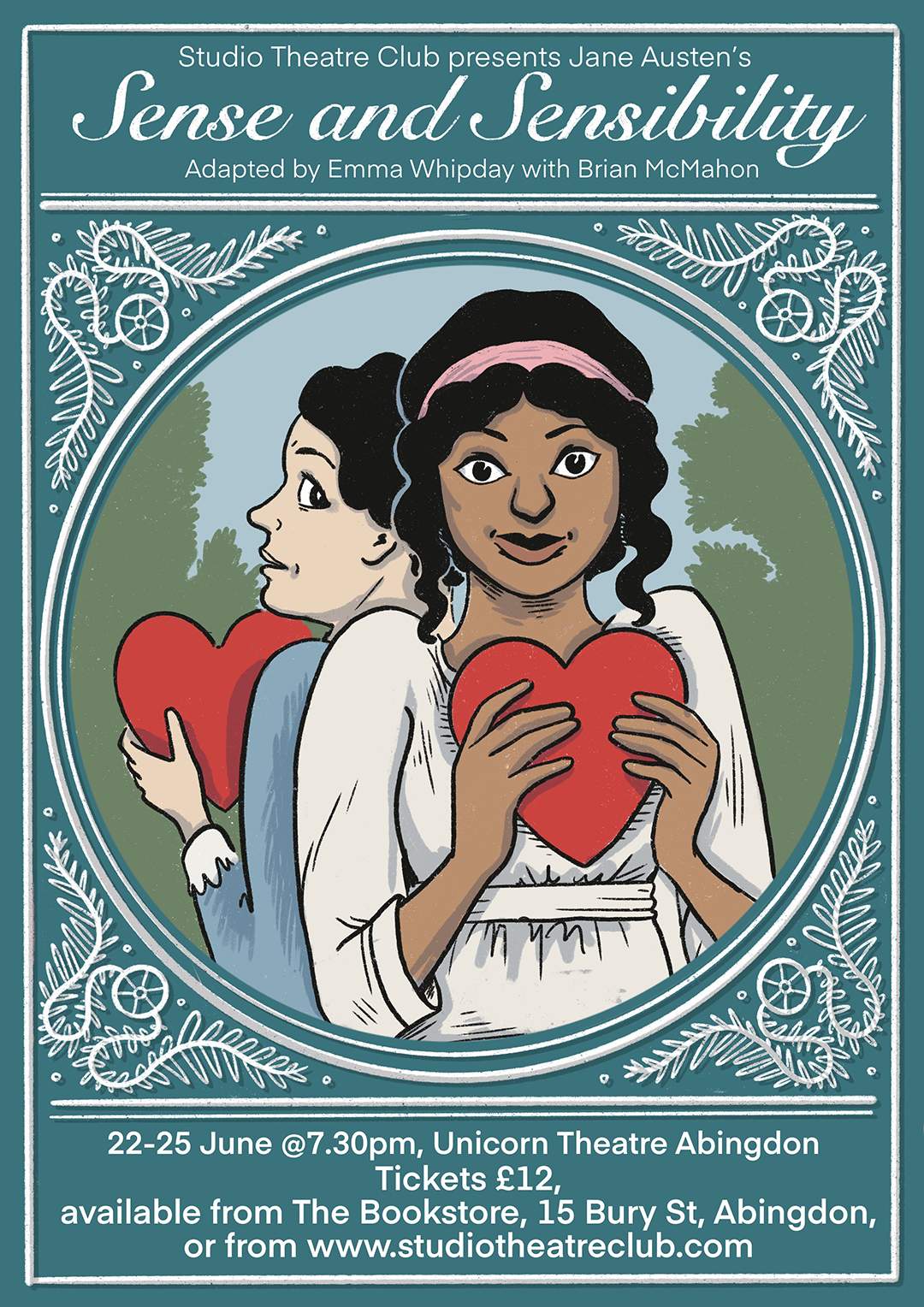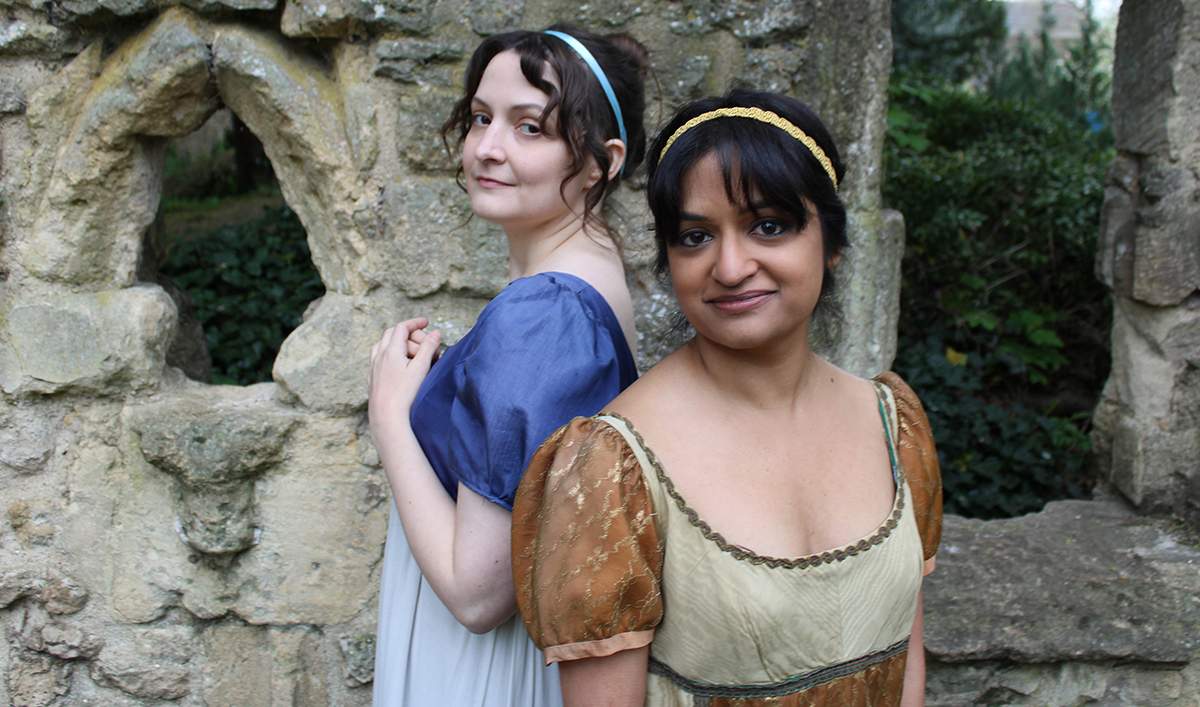 When Mr. Dashwood dies, he leaves behind him a fine estate – but the law dictates that this must go to his eldest son, John, leaving his wife and daughters bereft. The Dashwood women must learn to embrace a new life, for better or for worse. Sisters Marianne (a hopeless romantic) and Elinor (a stoic realist) experience the pitfalls of society, the generosity of new friends, and the passion of unexpected love. Battling vicious gossip, painful secrets, and the well-meaning interference of would-be matchmaker Mrs. Jennings, the Dashwood sisters learn the importance of both sense and sensibility.
Emma Whipday and Brian McMahon's delightful adaptation sparkles with wit and poignancy, and proves why Austen's classic is so dearly-loved. There are a few photos from our first costume run on our GALLERY. And here is the independent review for the show - DAILY INFORMATION.
Book your tickets for an entertaining evening in a charming venue! Details HERE.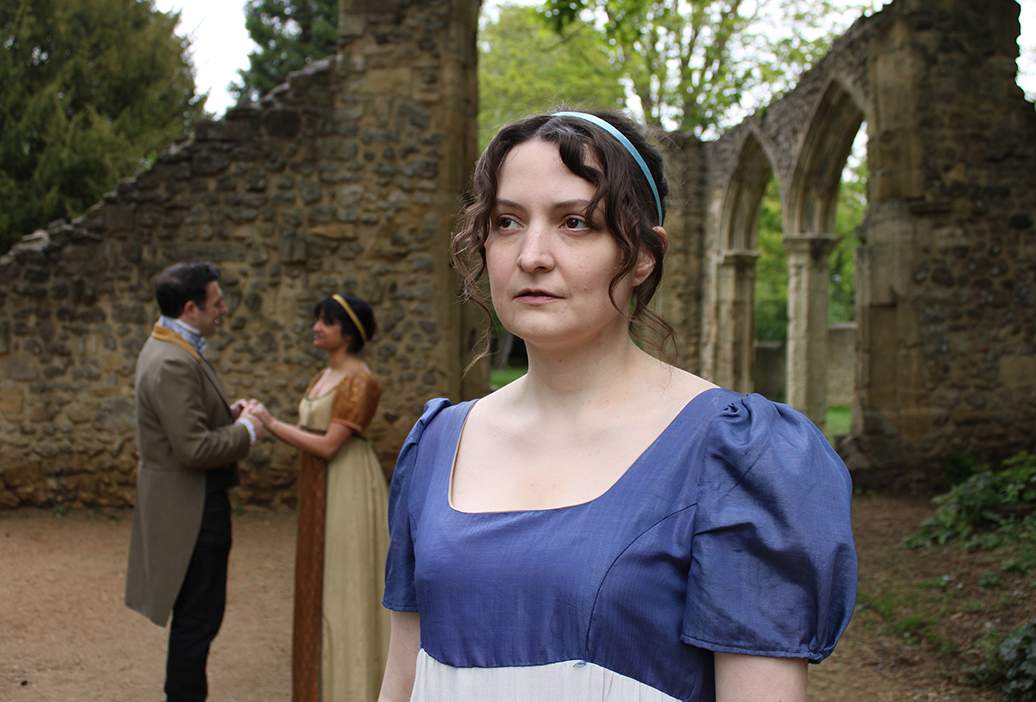 ---
Interested in Joining?
We will be holding the casting read-through for our next show, MACBETH, on Monday 4 July. There are details HERE - or click on the image below: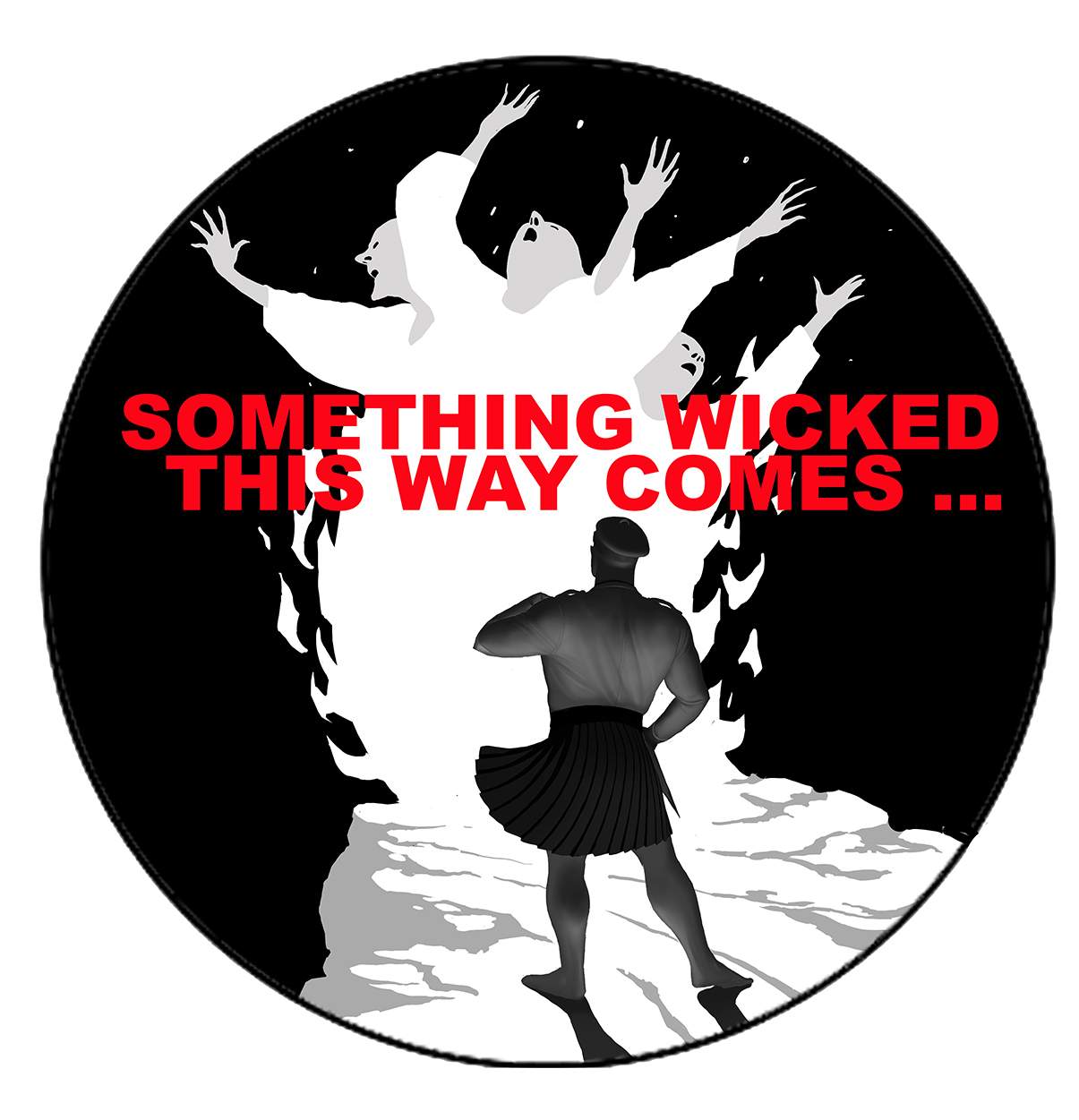 ---
ACCESS AT THE UNICORN THEATRE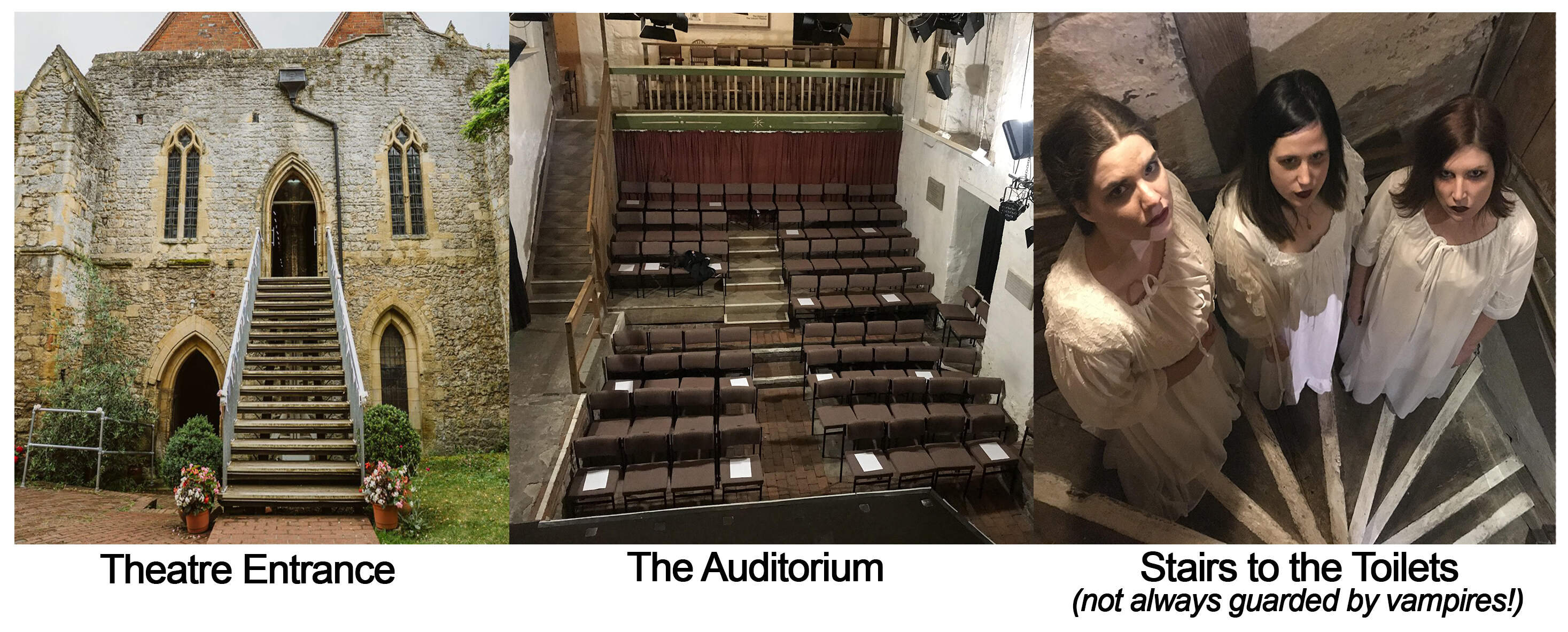 Disabled Access. Please do note the Theatre is part of Abingdon's medieval Abbey Buildings - a scheduled ancient monument. There are lots of steps and awkward changes of level throughout the building. There is, effectively, no wheelchair access and the buildings do pose major challenges for anyone with mobility issues.