If you do want to pop along to see what you think of us, please EMAIL US first, to check that we're meeting.
WHERE DO WE REHEARSE?
We meet at the Bullingdon Community Centre, Peat Moors, Headington, OX3 7HU. (Mondays and Thursdays - usually from 19:20 until around 21:00/21:30).
Here's a link to google maps to show where this is - LINK.
Or - if you use what3words - ///divisions.dated.vote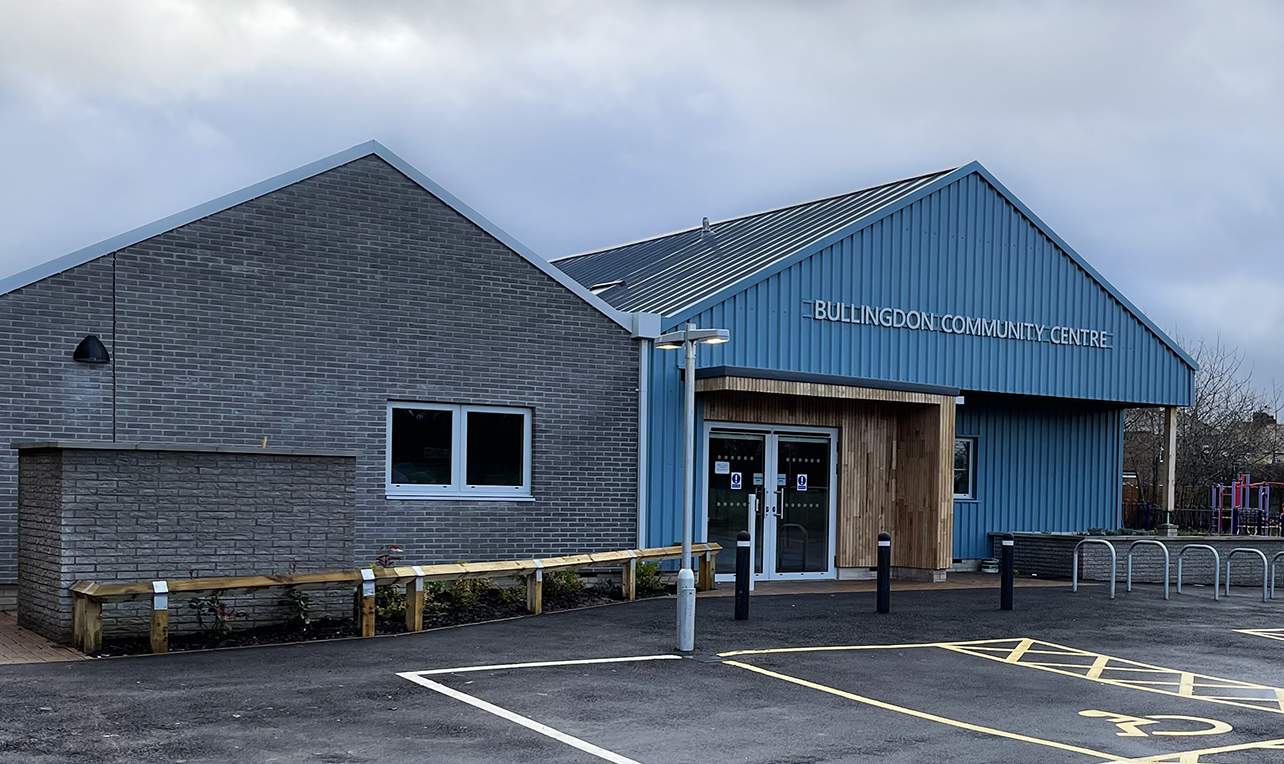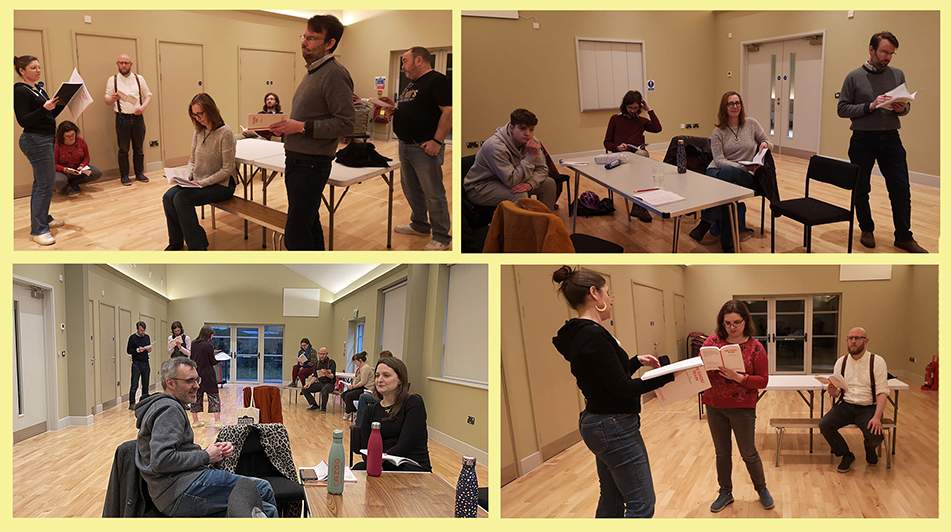 EMAILING US
If you want any further information - or just to check we'll be meeting before you turn up - email us HERE.
FOLLOW US ON SOCIAL MEDIA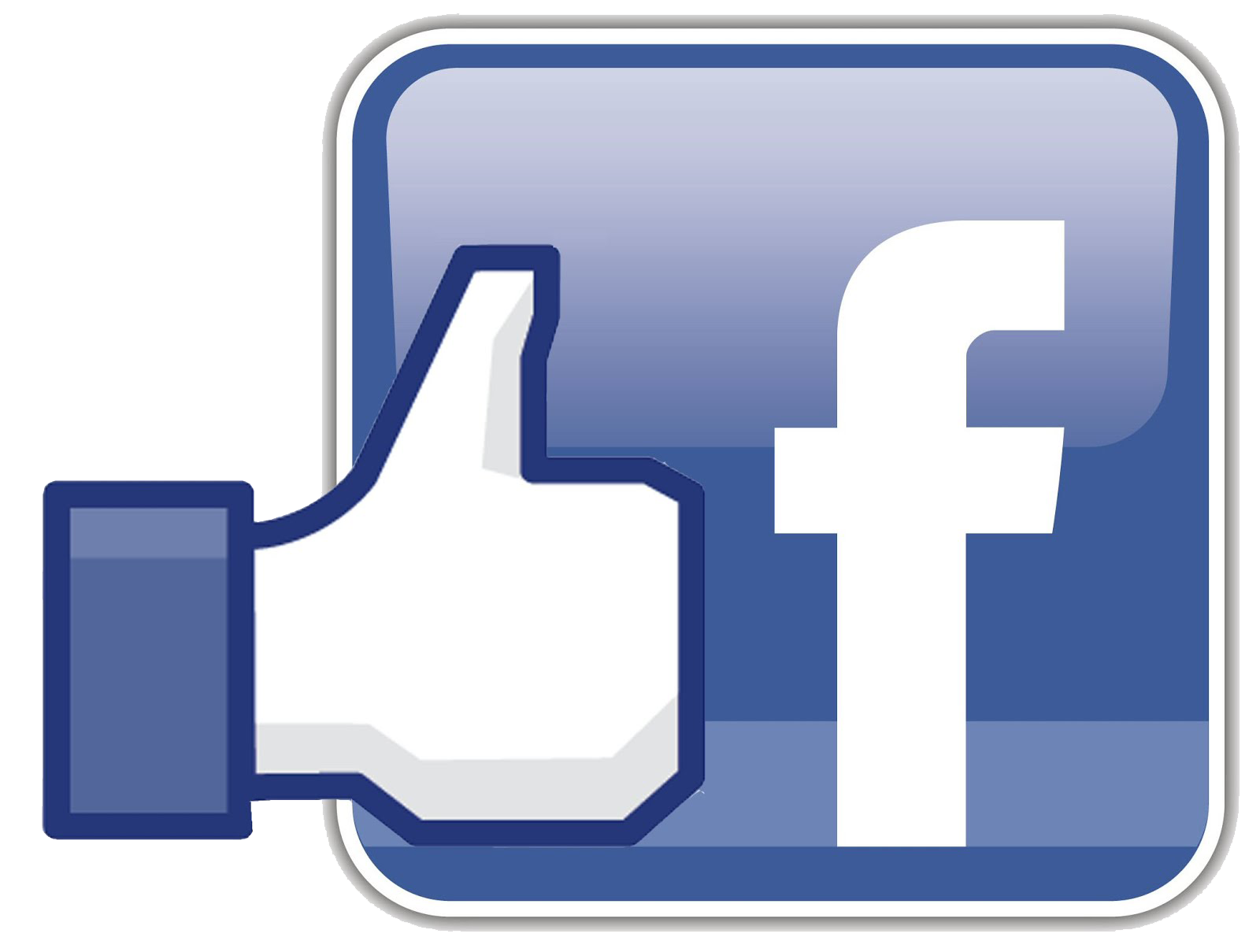 WHERE DO WE PERFORM OUR SHOWS?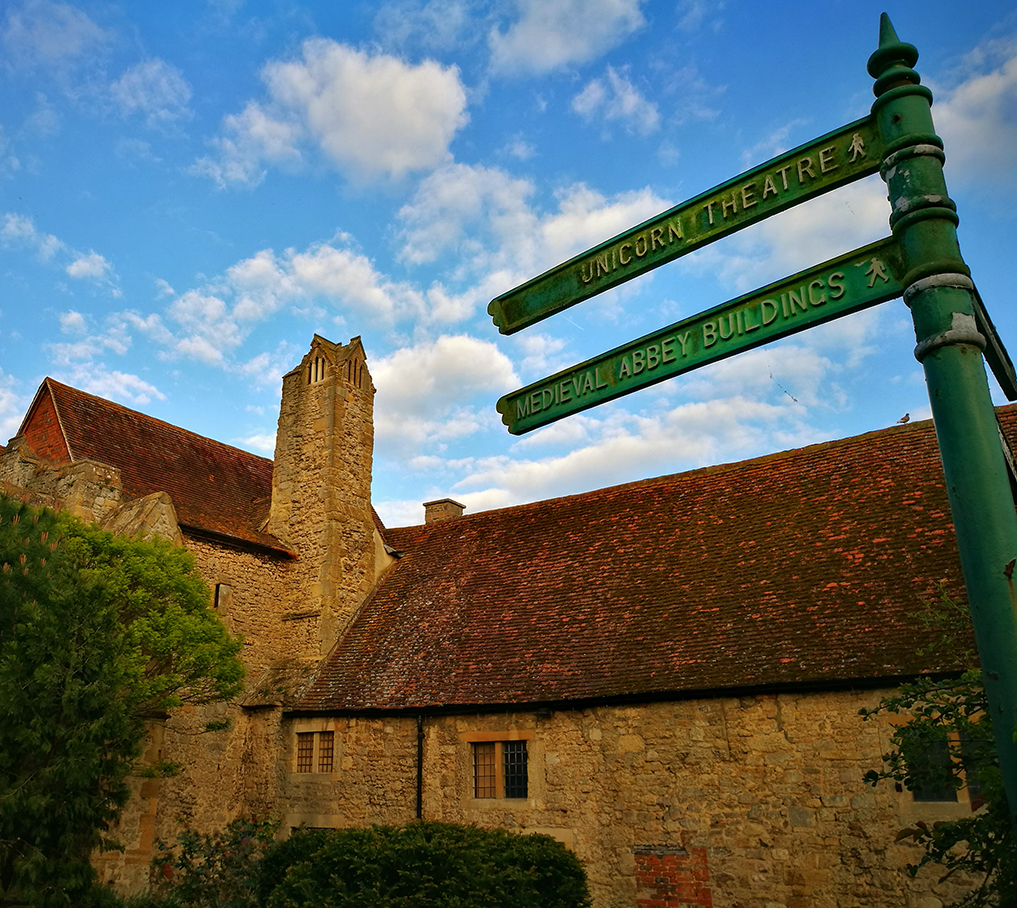 THE UNICORN THEATRE ABINGDON
The Unicorn Theatre is located down Checker Walk in Abingdon. It can also be accessed via a passage leading from the end of Thames Street, close to the (now closed) Upper Reaches Hotel.
Disabled Access. Please do note the Theatre is part of Abingdon's Abbey Buildings - a scheduled ancient monument. There are lots of steps and awkward changes of level throughout the building. There is, effectively, no wheelchair access and the buildings do pose major challenges for anyone with any mobility issues.
Here is a link to Google maps.
Or - if you use what3words - ///cook.bravo.soils