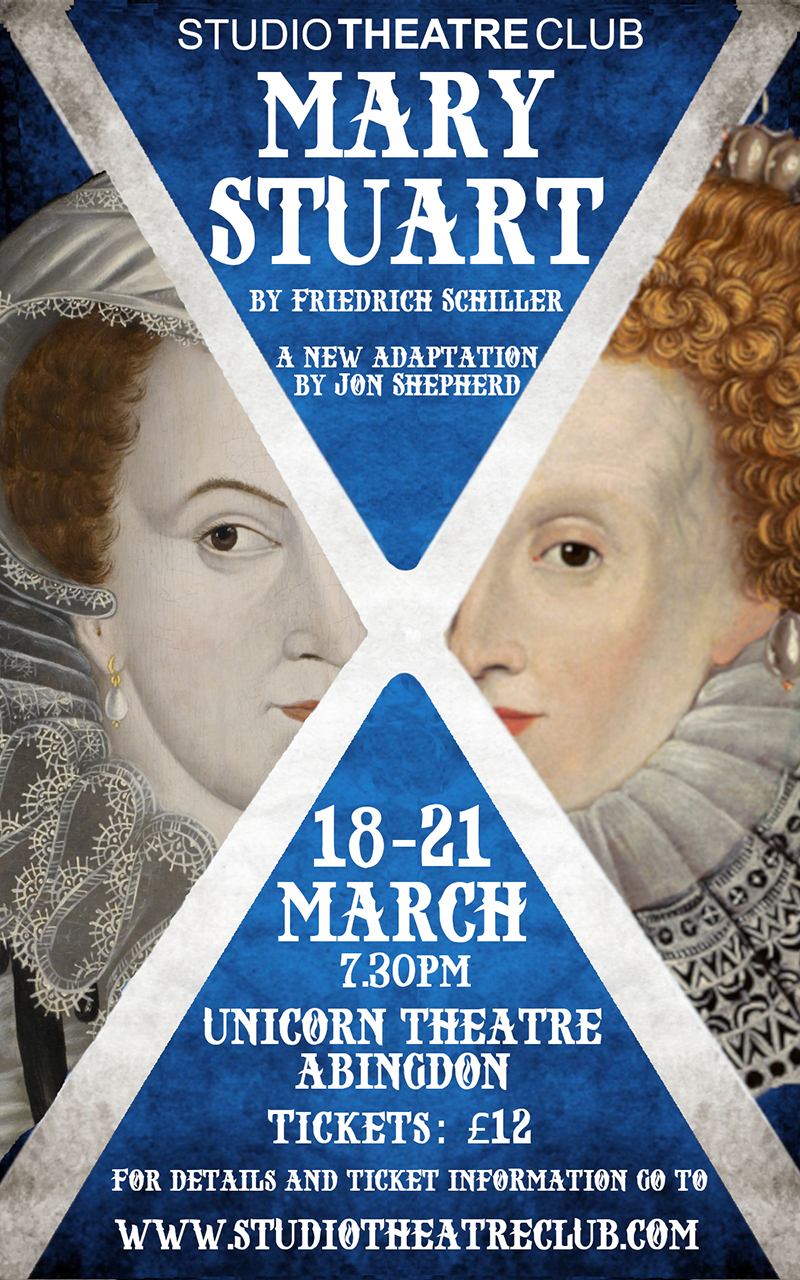 Tickets £12 (u/16s, o/65s may claim a free programme)
It is 1587. Europe reels from the religious wars started by the upsurge of Protestantism.
Mary Stuart of Scotland lies imprisoned by her cousin, Elizabeth Tudor of England. Beset by civil unrest and threatened by assassins, protestant Elizabeth is forced to confront the threat the catholic Mary poses to her position as Queen of England. Mary protests her innocence of plotting, but merely by living is a focus for rebels looking to oust Elizabeth and replace her.......with Mary. Mary is far from blameless, having fled Scotland on accusation of murdering her husband, with designs on the throne of England by virtue of her Tudor grandmother.
Two queens face each other, surrounded by followers both devoted and duplicitous. How will Elizabeth save her country - and how will Mary save her head?
Tickets are now available online.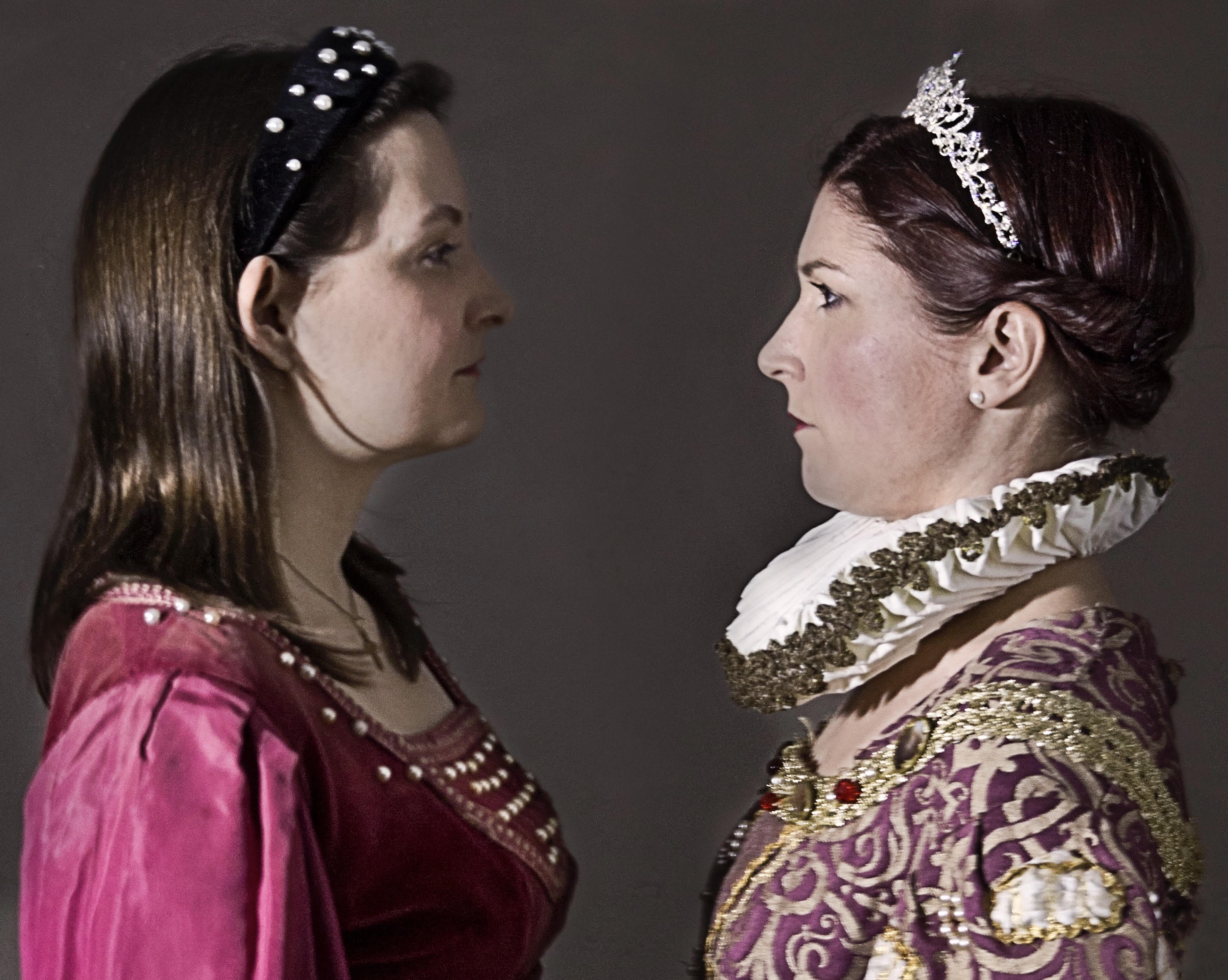 ---
Interested in joining the STC?
Our new show, Mary Stuart, is now under way. New members are always welcome, on and off stage, and every show needs people happy to help out with all the vital backstage and front of house stuff that makes a show work for our audiences. You're welcome to pop along any Monday or Thursday to Blackbird Leys Community Centre.