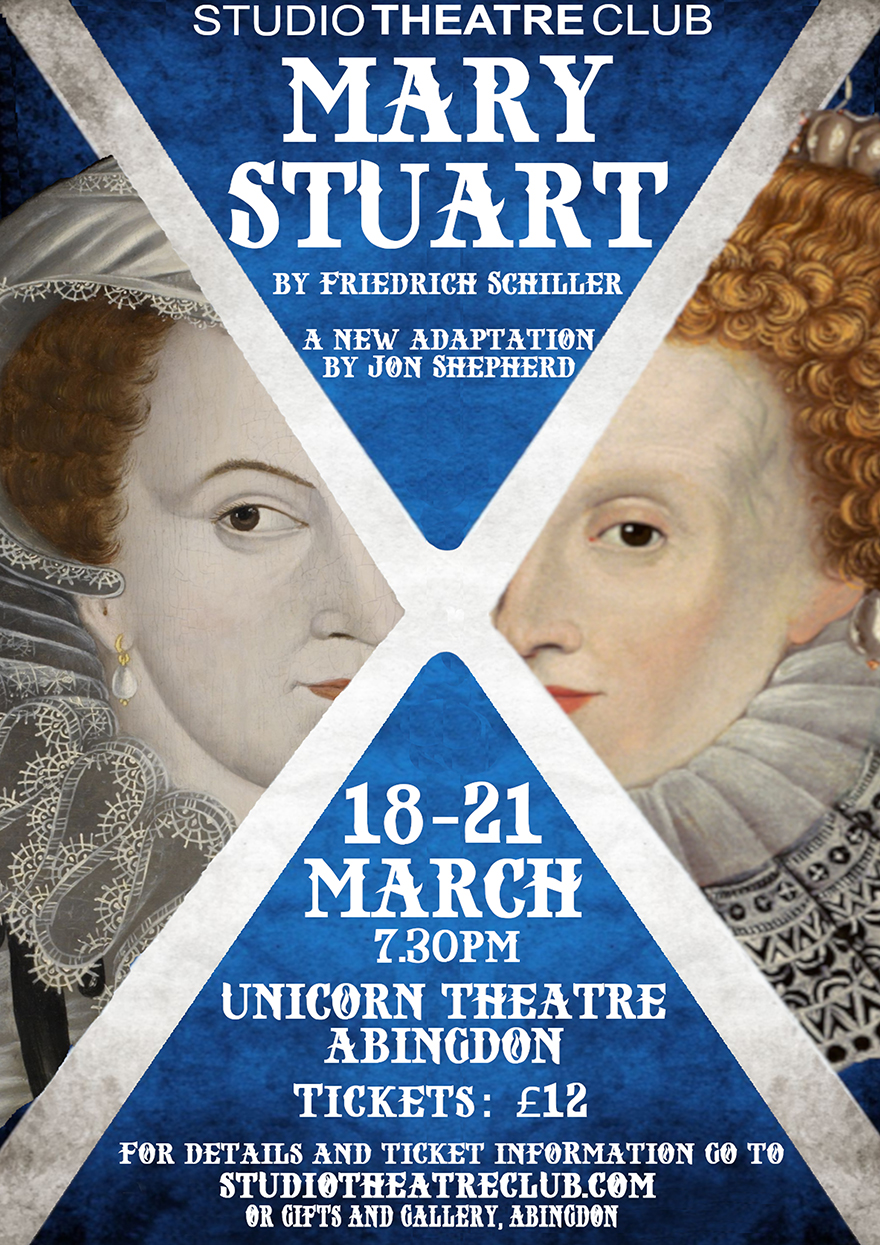 Tickets £12 (u/16s, o/65s may claim a free programme)
1587
Two Queens.
One Throne.
Only one may rule.
Elizabeth I faces Mary Stuart in a vicious fight for the throne of England.
Amidst threats of civil war, religious unrest and the plots of scheming courtiers, the two queens know neither who to trust nor who to doubt.
Elizabeth risks betrayal. Mary is under sentence of death.
All is at stake.
Can Elizabeth save her kingdom? Can Mary keep her head?
A new adaptation of the classic Schiller historical tragedy.
Tickets are now available online.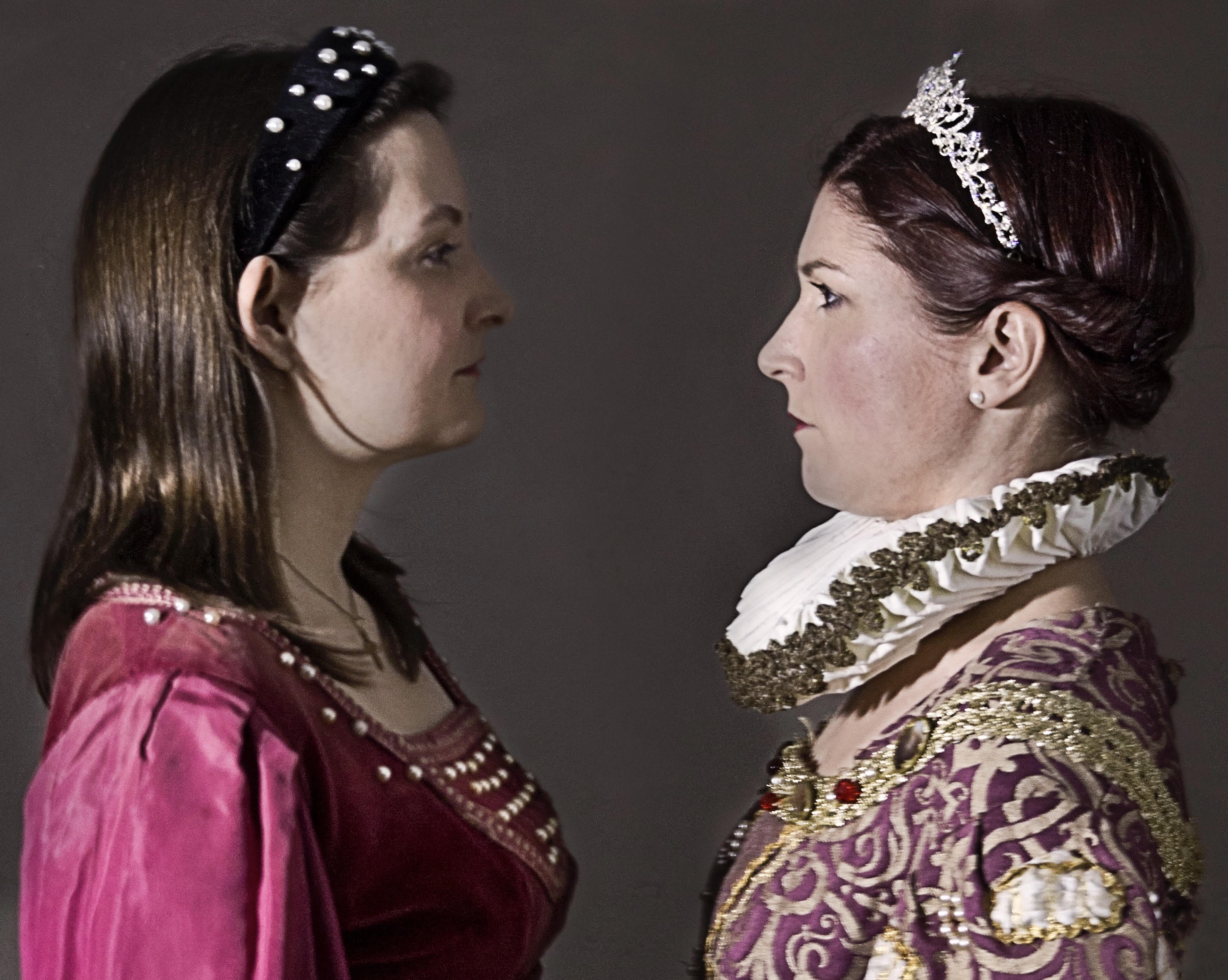 ---
Interested in joining the STC?
Our new show, Mary Stuart, is now under way. New members are always welcome, on and off stage, and every show needs people happy to help out with all the vital backstage and front of house stuff that makes a show work for our audiences. You're welcome to pop along any Monday or Thursday to Blackbird Leys Community Centre.
Beyond Mary Stuart ...
We will move straight into rehearsing the show after Mary Stuart on Monday 23 March (19:30). That show has the working title of Pieces of Chekhov and will be an evening of the funny side of Russia's best-known playwright. That show will be cast on the basis of an open reading on Monday 23rd, and will be staged on 22 to 25 July.
After that show, we will rehearsing for a new Discworld show by Stephen Briggs - Terry Pratchett: Murder in Ankh-Morpork. That show will be cast on the basis of an open reading on Monday 27 July (19:30), and will be staged on 18 to 21 November. The online box office for this show will open at 09:00 on 1 September 2020.