Our Show after 'Dear Brutus'* -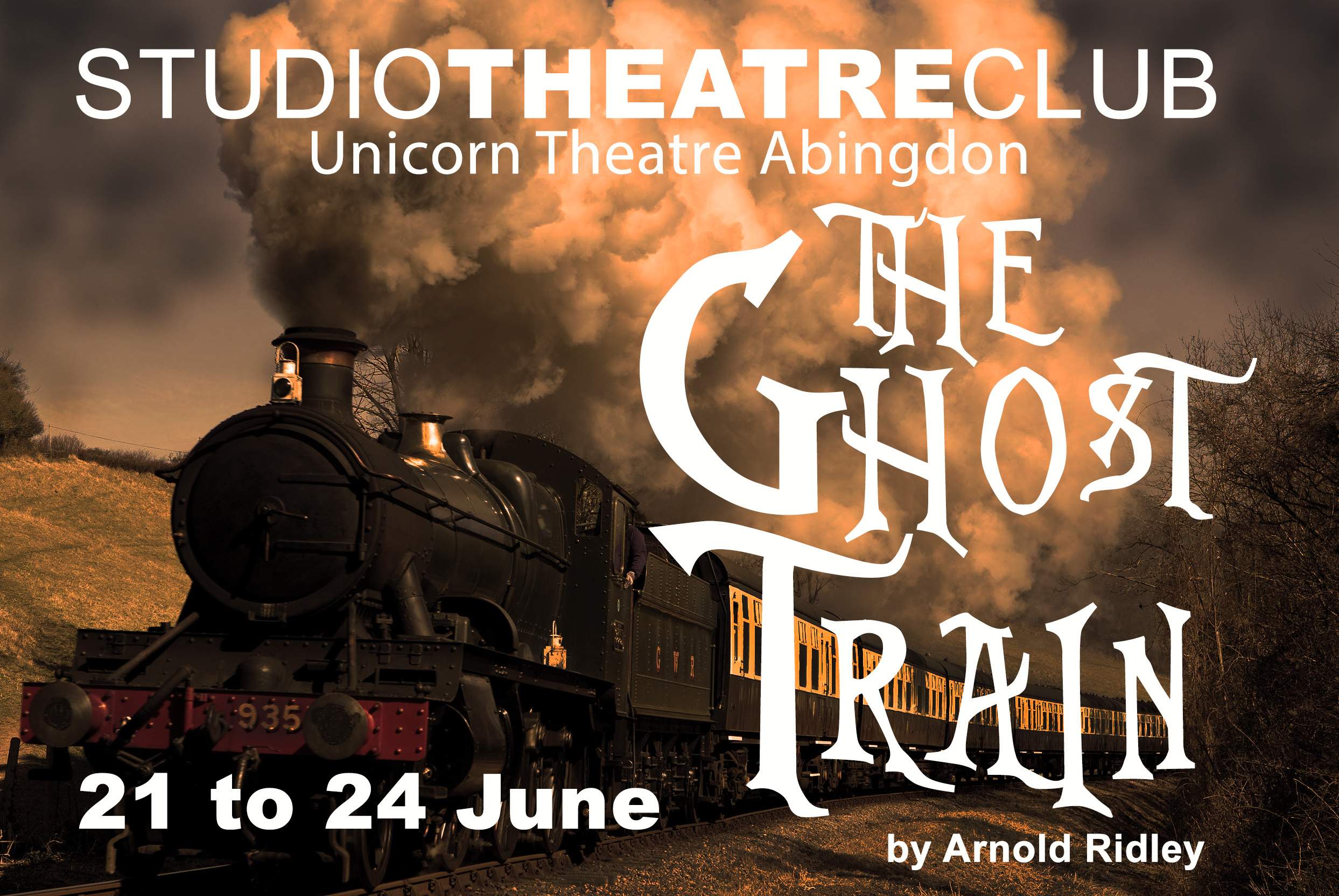 * subject to the performing rights being available.
A young man accidentally strands six passengers at a small Cornish wayside station. Despite the psychic stationmaster's weird stories of a ghost train, they decide to stay the night in the waiting room. Soon they regret this decision as ghostly and not so ghostly apparitions materialize, before the young man reveals the true reason behind the night's events.
Interested in Taking Part?
How do we cast our shows? We don't have formal auditions; plays are cast on the basis of an informal round-the-table casting readthrough. The director will use that readthrough, and the information from people's 'hint forms', to decide how best to cast the show.

The casting read through for The Ghost Train will be at 19:30 on Monday 20 March. If you're interested, do drop us an EMAIL.