"And tell Master Shakespeare ... something more cheerful next time - for Christmas."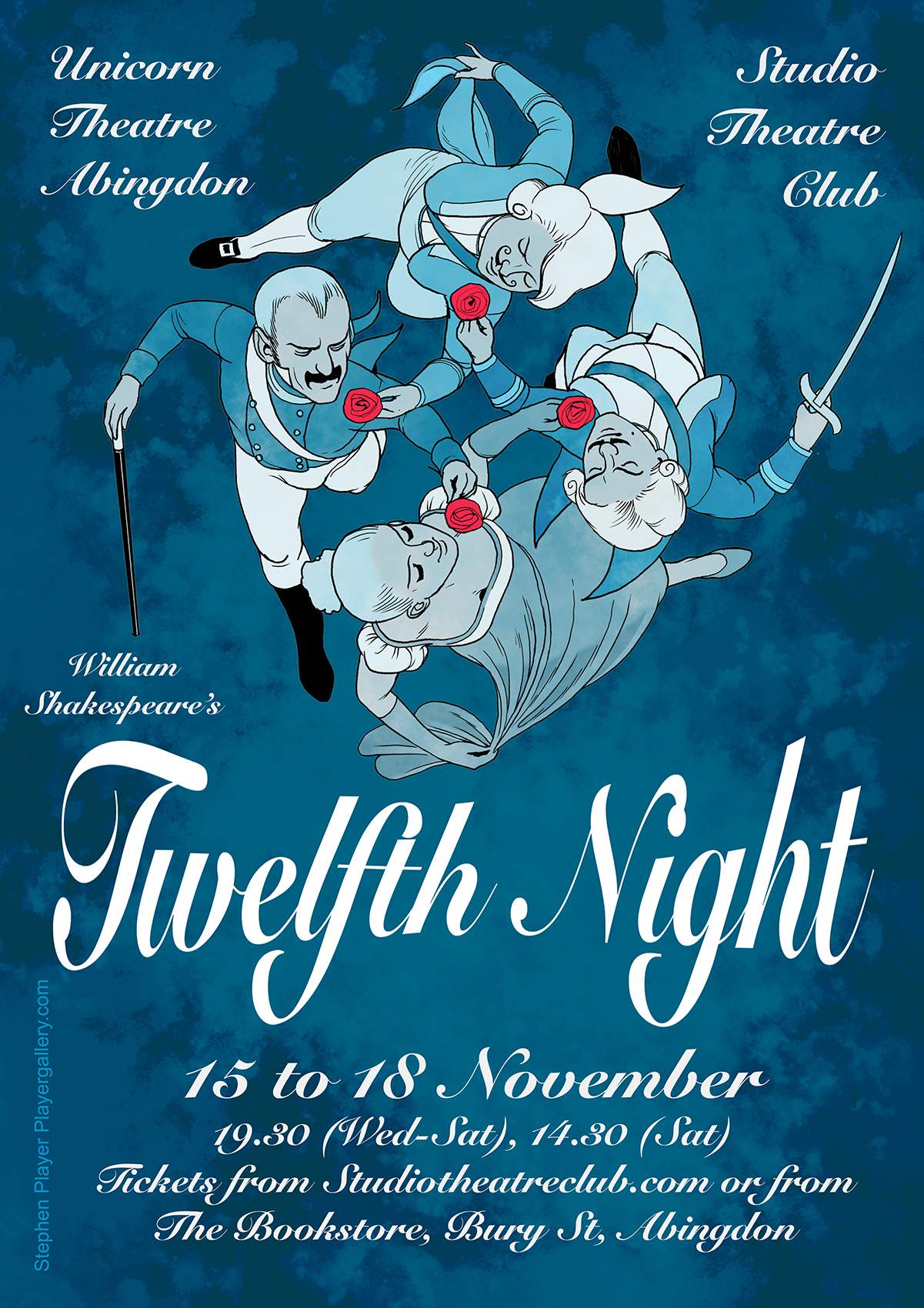 2023 marks the 400th anniversary of Shakespeare's First Folio. A great year to stage one of his best-loved plays. It will have songs, delightful costumes, duelling, fairy lights, mistaken identities and the tiniest hint of mild peril - it'll be an evening of lively entertainment (and very likely an afternoon of lively entertainment, too, on the Saturday!).
The casting read will be on Monday 26 June. The show will be staged on 15 to 18 November.