"And tell Master Shakespeare ... something more cheerful next time - for Christmas."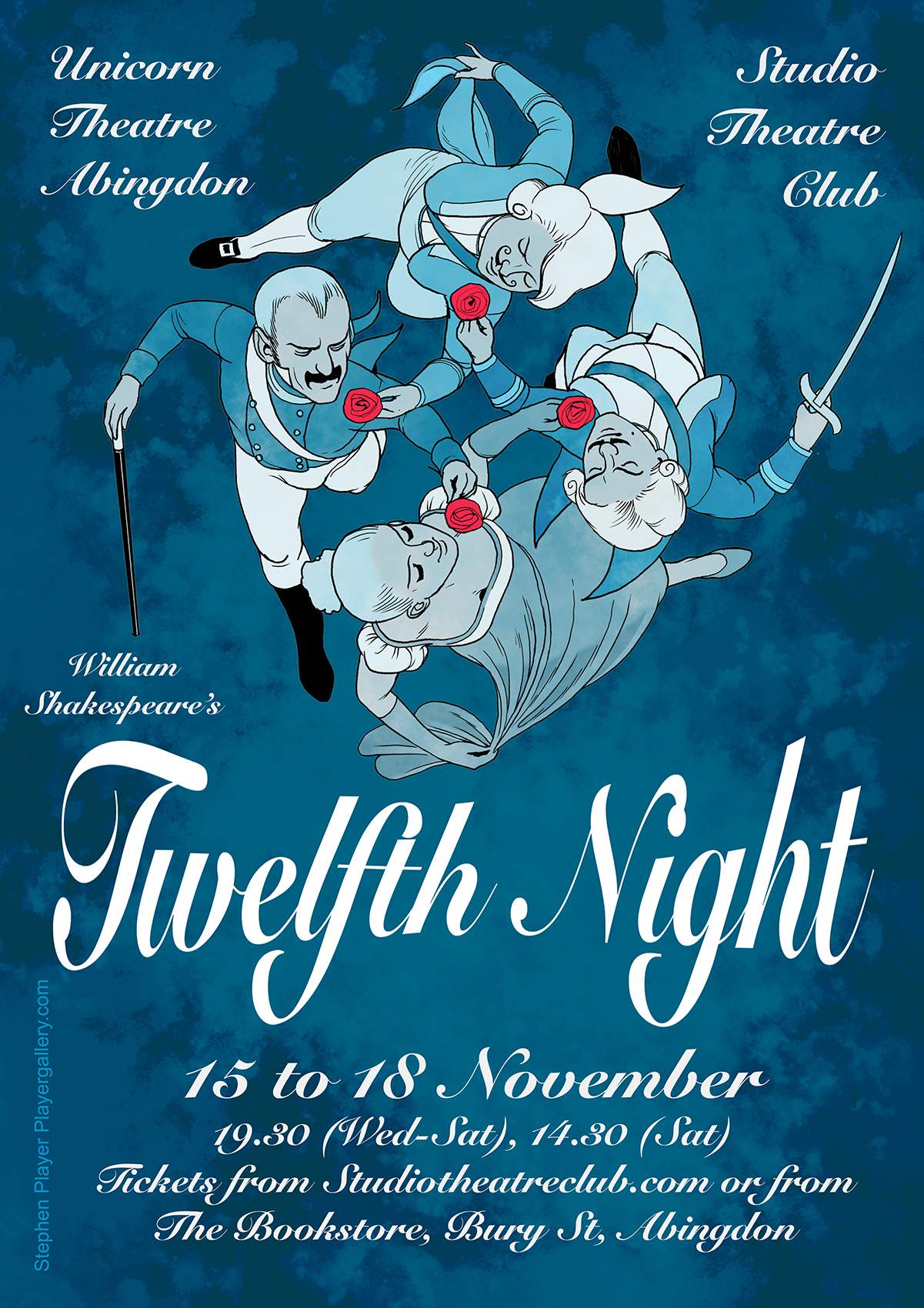 2023 marks the 400th anniversary of Shakespeare's First Folio. A great year to stage one of his best-loved plays. It will have songs, delightful costumes, duelling, fairy lights, mistaken identities and the tiniest hint of mild peril - it'll be an evening of lively entertainment (and very likely an afternoon of lively entertainment, too, on the Saturday!).
The casting read will be on Monday 26 June, 19:30 at the Bullingdon Community Centre. The show will be staged on 15 to 18 November.

If you're interested in being involved, drop the director (Stephen) an email HERE.