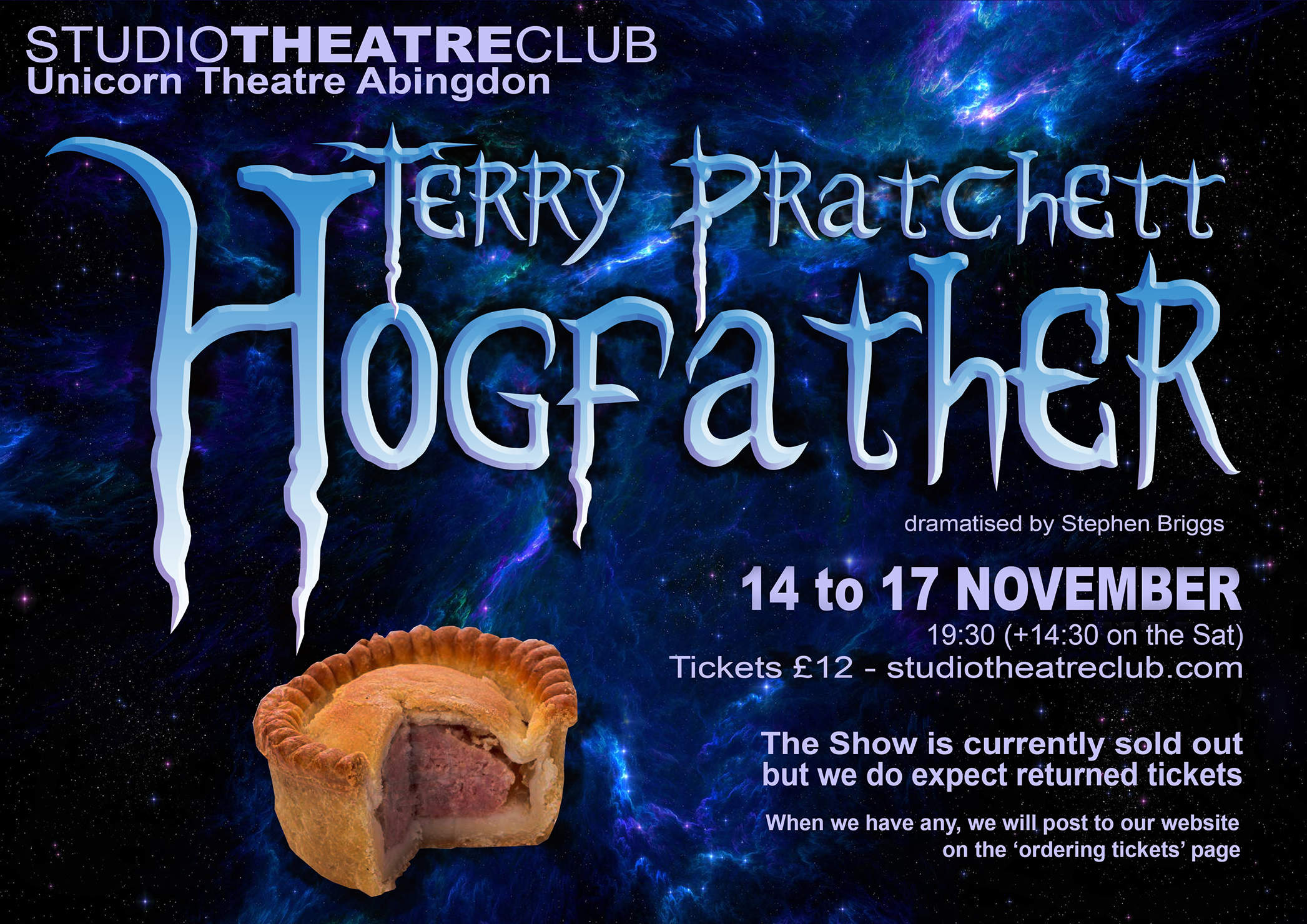 The cast gathers for the first read-through ...
... with very appropriate snacks made by one of the cast.
---
"Ev'ry child in Ankh-Morpork likes Hogswatch a lot.
But the creatures who audit the Discworld do not."
This tale is set around Discworld's version of Christmas. It's the night before Hogswatch - stockings are hung by the chimney with care... a glass of sherry and a pork pie have been left out (with a turnip for his sleigh-hogs) ... but where is the Hogfather?
Some very mean-spirited people are plotting to get rid of him. Death's adopted granddaugher, Susan, is the only one who can save the day.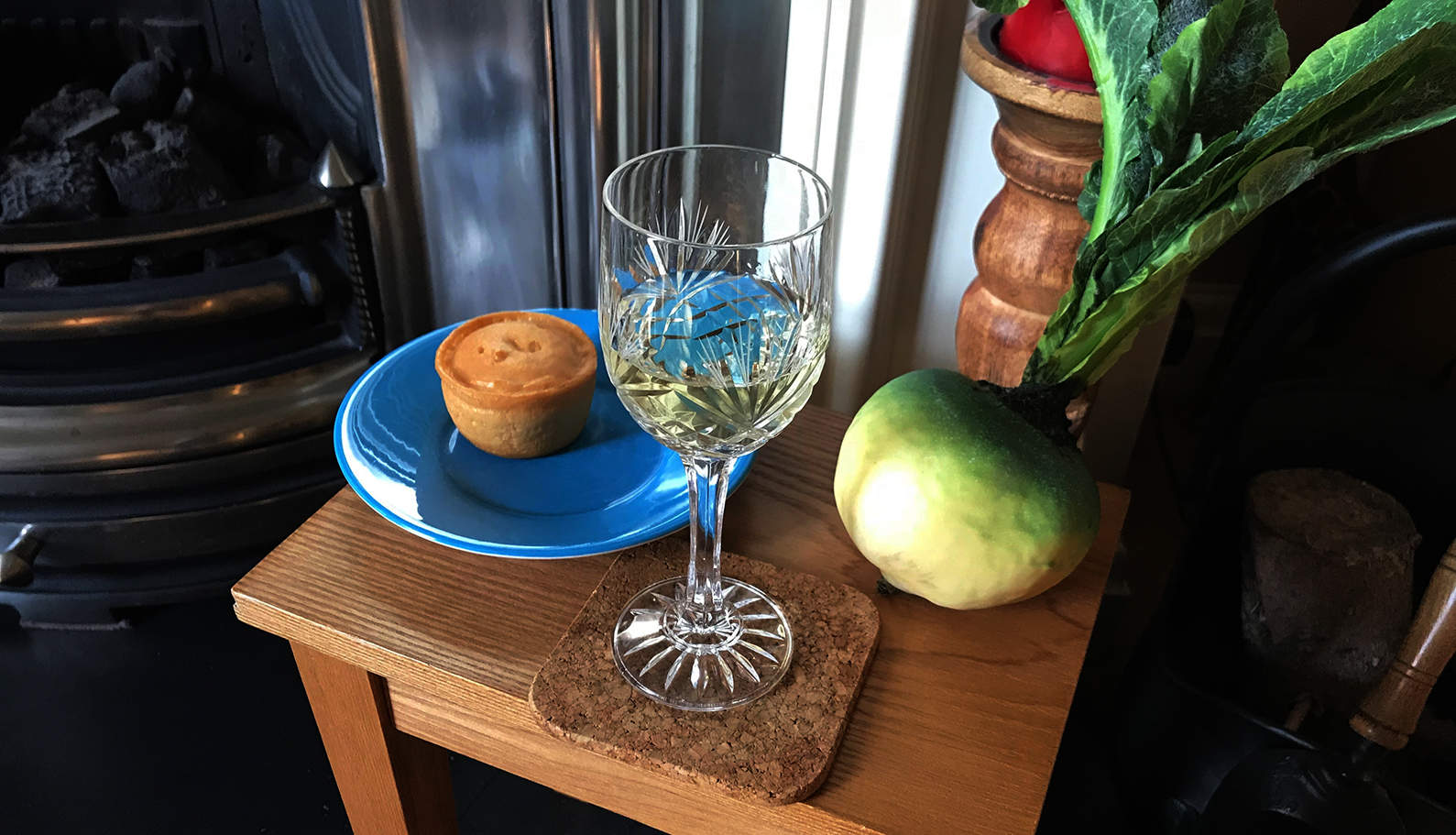 We'll be staging it on 14 to 17 November.
Tickets are £12 . Please note - much to our surprise and delight, the show sold out within 36 hours of tickets going on sale! We do anticipate returned tickets - please click on the picture below for details about how to get returns:

If you have tickets that you are now unable to use, click HERE.
---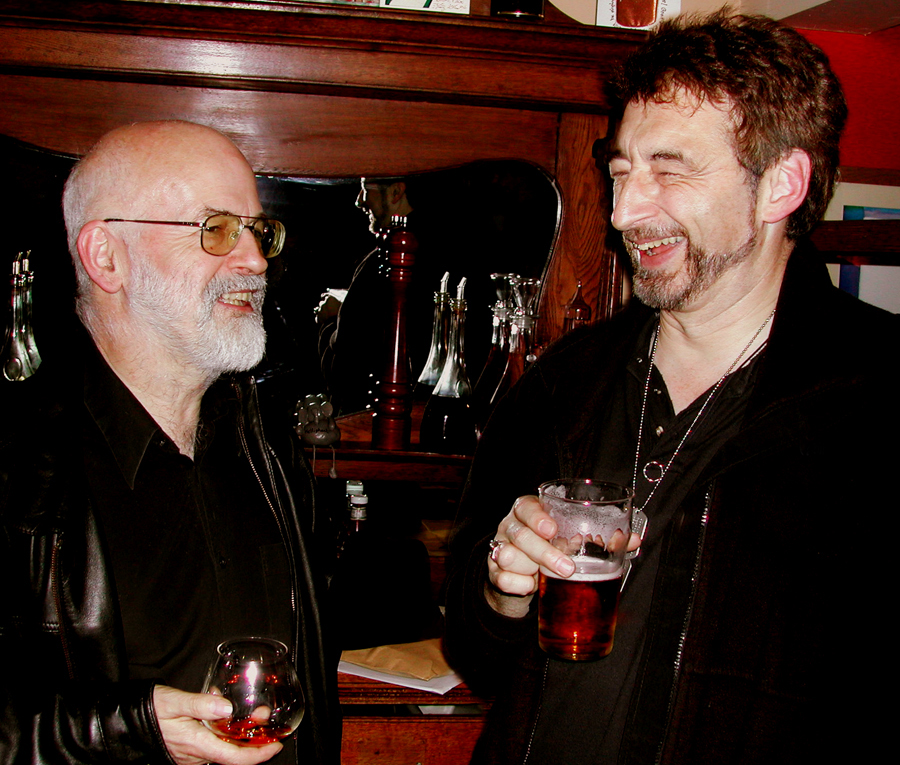 The STC were the first people, anywhere in the world, to dramatise any of Terry Pratchett's books. We've now staged over twenty, nearly all of which have been published and have been staged by drama clubs, colleges and schools all over the world – in over twenty countries, including Finland, the USA, Zimbabwe, Germany and the Antarctic.
Our productions played to sell-out houses from all over the U.K. STC member Stephen Briggs, who wrote the plays, went on to collaborate with Terry on other publishing projects and they became close friends.