What's Next - after 'And Then There Were None'?
Our plays are cast on the basis of an informal reading of the script. This usually happens on the first Monday after the preceding show. So -- beyond 'And Then There Were None', our 2018 plan is another of our world Premiere Terry Pratchett shows, dramatised by Terry's friend, Stephen Briggs....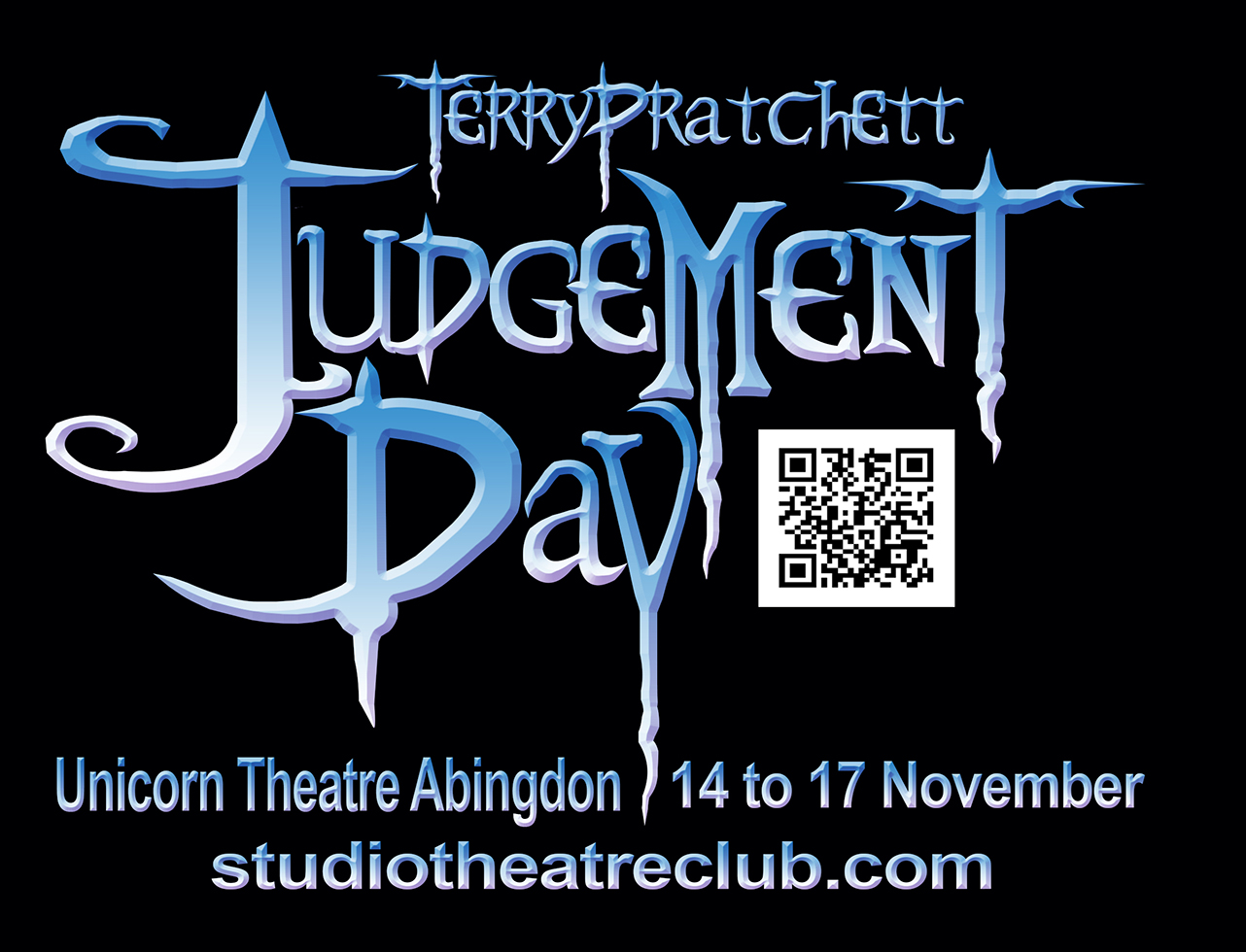 The details on this one are still 'under wraps' -- and it's not even been written yet - but the first reading will be on 25 June at 7:30pm.