What's Next - after 'Quality Street'?
If you'd like to join, the best option is to pop along to rehearsals and see what's happening -- and maybe to help in the week of production for 'Quality Street' (on Front of House). Our plays are cast on the basis of an informal reading of the script. This usually happens on the first Monday after the preceding show. So -- beyond 'Quality Street', our 2018 plans are: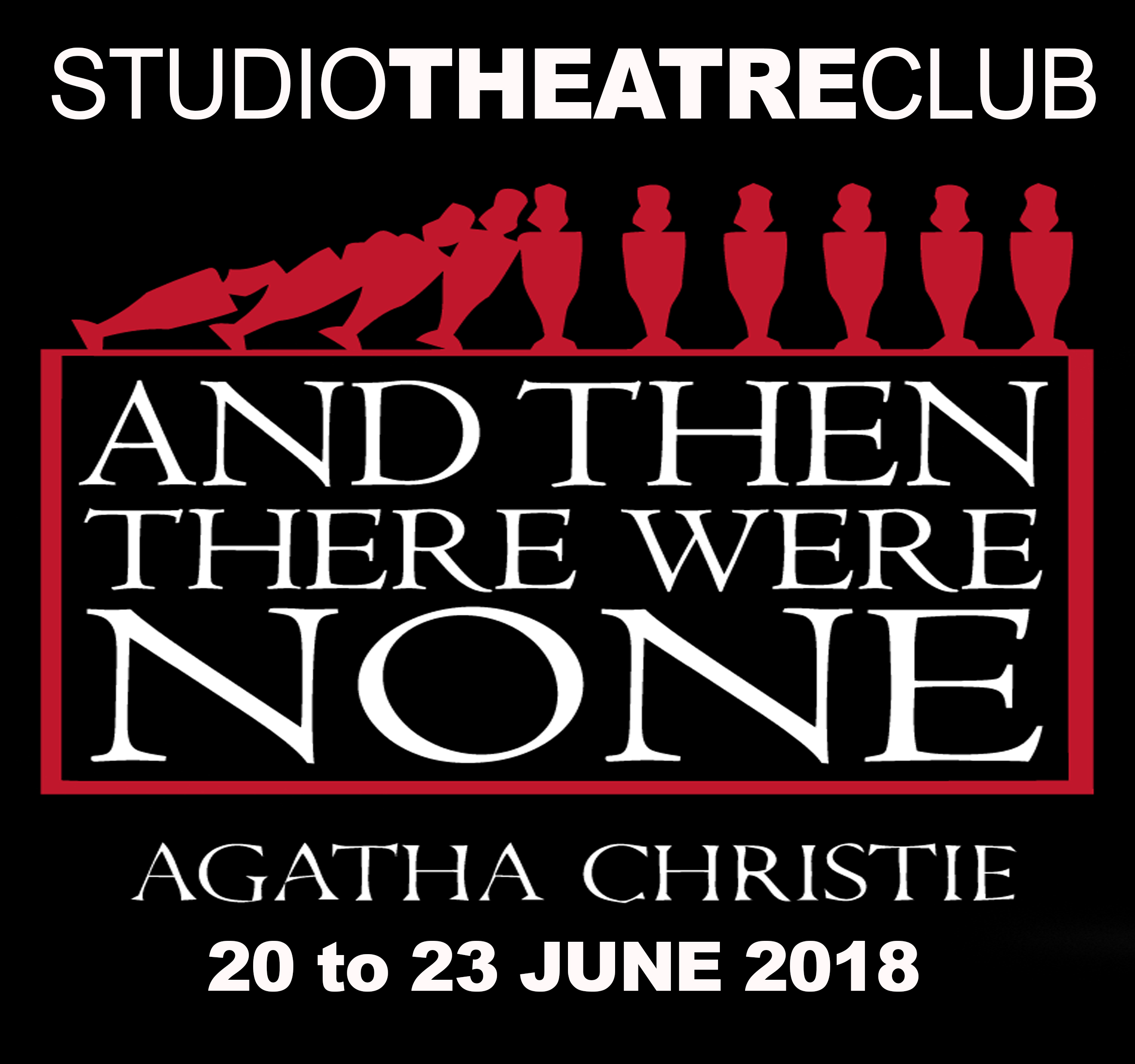 Interested in taking part in the show (either as cast or crew)? Come to the first reading of the play on 19 March at 7.30pm
After that, we will be staging another of our world Premiere Terry Pratchett shows, dramatised by Terry's friend, Stephen Briggs....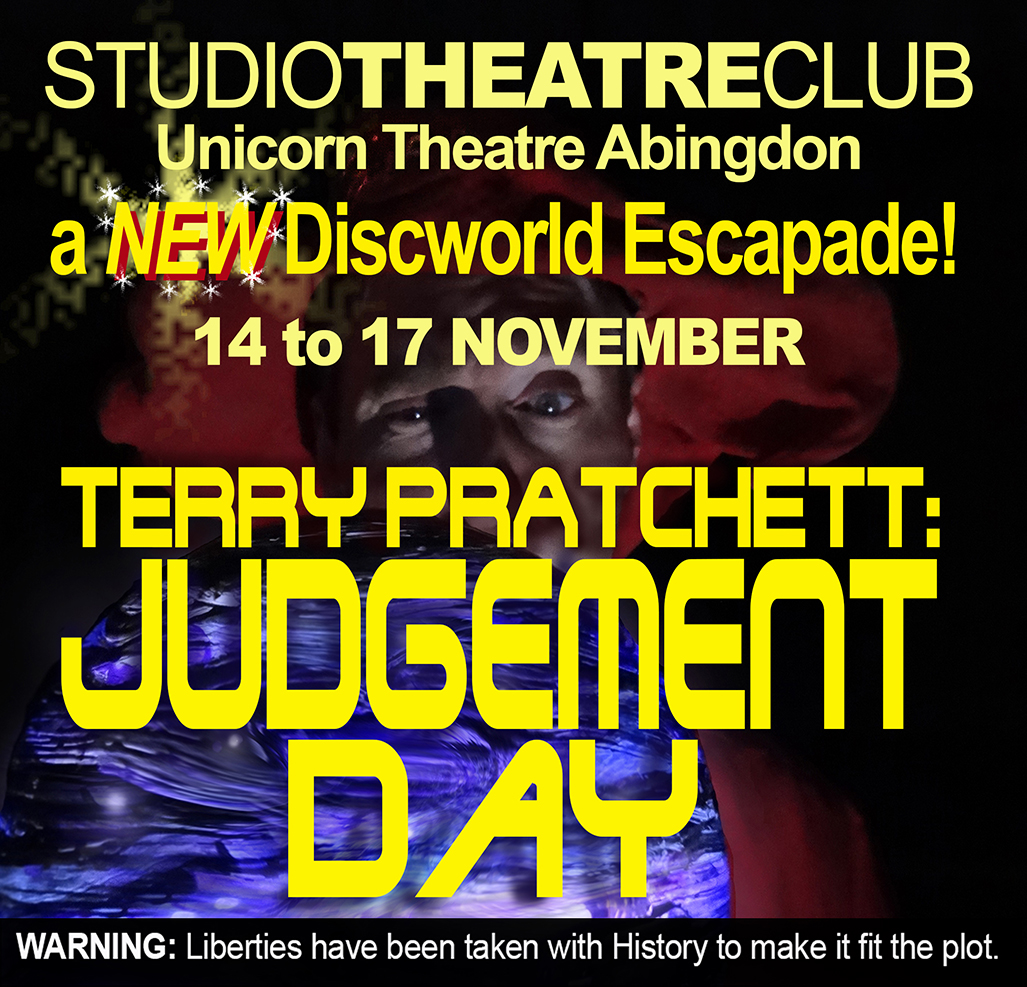 The details on this one are still 'under wraps' -- and it's not even been written yet - but the first reading will be on 25 June at 7:30pm.